Have you ever noticed that the louder some teachers get when reprimanding students, the louder those students then become? Join Marcia Tate, an author and leader in brain-based teaching to learn strategies for managing an active, brain-compatible classroom without ever raising your voice.
Experience the following five techniques that proactive classroom managers use to avoid problems in the first place:
Develop a relationship with each student.
Create a physical classroom environment that is conducive to optimal learning.
Deliver engaging lessons with the use of brain-compatible strategies.
Develop a proactive management plan.
Tackle the most challenging 10% of students by using techniques which appear to work with such chronic behavior disorders as attention-deficit, conduct, or oppositional disorder.
You will also experience the bonus of learning to create a home environment that minimizes stress and maximizes calm!
Check out the next Sharpen Your Skills workshop with Marcia Tate:
Additional Information
Registration includes all day workshop, breakfast, lunch, and program materials.
All times in MST/Phoenix, Arizona time.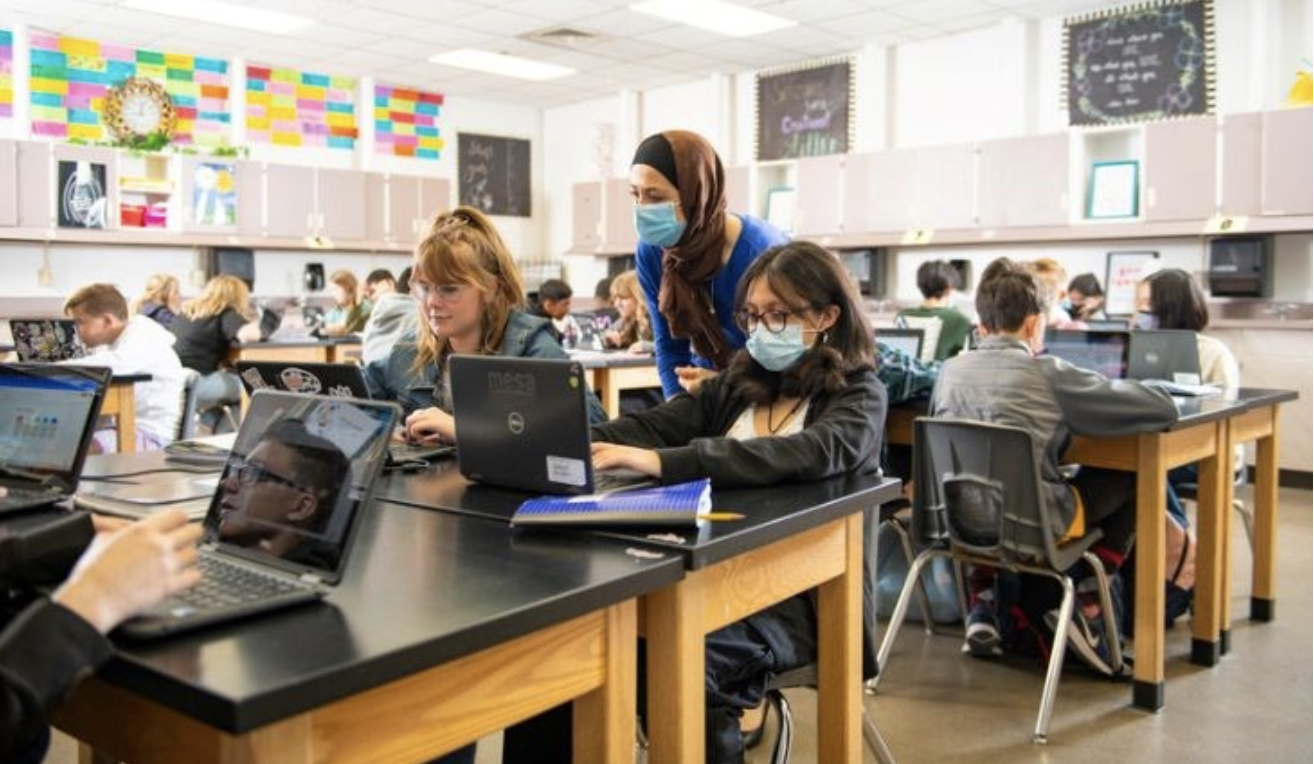 ---
Tucson Values Teachers is providing limited scholarships for educators to attend PD opportunities, if you are interested, click here for more information
---
For questions regarding this resource, please contact Arizona K12 Center.
Contact Name:

Daniela Robles

Phone No:

602-443-6444

Email Address:

info@azk12.org