Have you ever wondered why some students cannot understand or recall important content after a 24-hour period? If your students are not learning the way you are teaching them, then you must teach them the way they learn!
Join Marcia Tate, an author and leader in brain-based teaching, to experience 20 instructional strategies that maximize memory and minimize forgetting. Increase learning for all students with strategies like drawing, metaphor, movement, music, and storytelling are used to teach curriculum objectives and meet international standards. Explore research that shows why these strategies are preferable to others. Ensure that brains retain key concepts — not only for tests, but for life!
Participants will:
Develop a personal relationship with each student.
Create a physical classroom environment that is conducive to optimal learning.
Deliver engaging lessons with the use of brain-compatible strategies.
Develop a proactive management plan.
Tackle the most challenging 10% of students by using techniques that appear to work with chronic behavior disorders such as attention-deficit, conduct, or oppositional disorder.
Check out these next two Sharpen Your Skills workshops with Marcia Tate:
Additional Information
Registration includes all day workshop, breakfast, lunch and program materials.
All times in MST/Phoenix, Arizona time.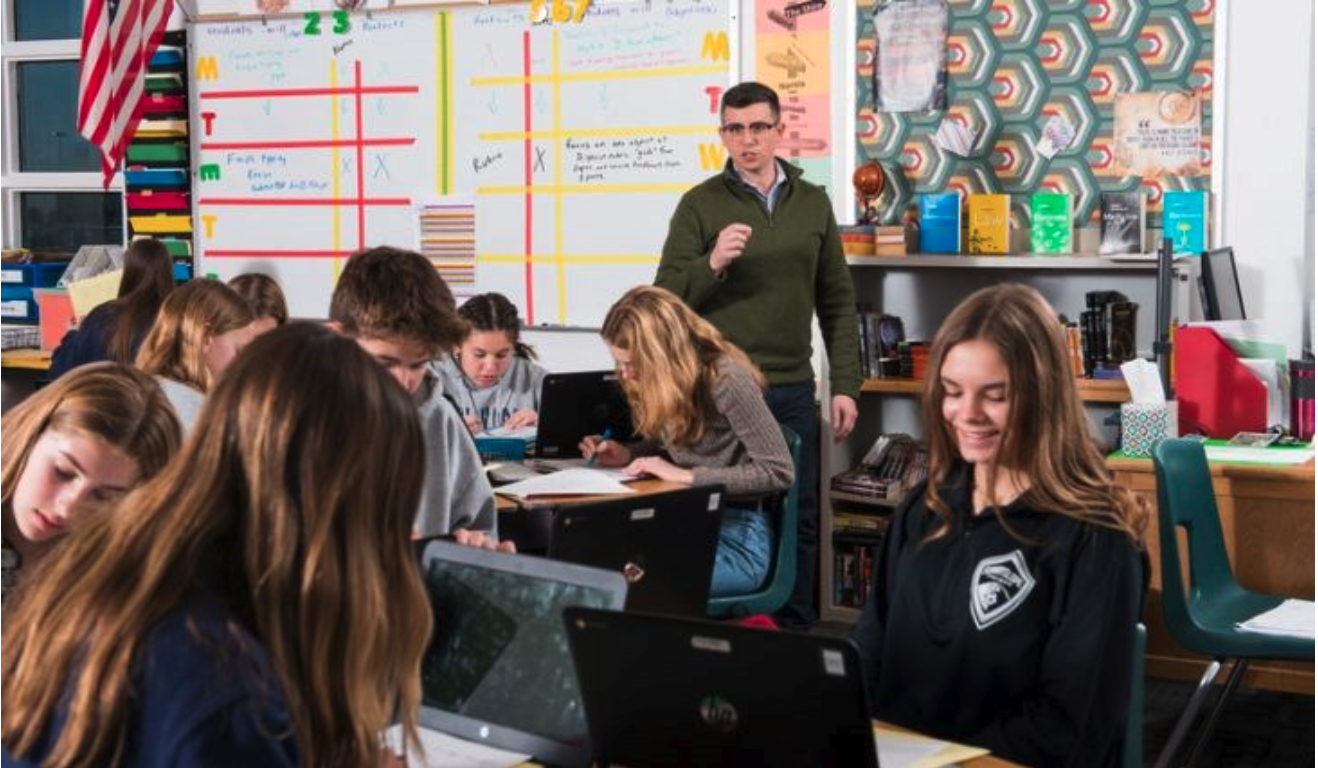 ---
Tucson Values Teachers is providing limited scholarships for educators to attend PD opportunities, if you are interested, click here for more information
---
For questions regarding this resource, please contact Arizona K12 Center.
Contact Name:

Daniela Robles

Phone No:

602-443-6444

Email Address:

info@azk12.org