A webinar presented by Kathy G. Short and Dorea Kleker (University of Arizona).
In our interconnected world, an understanding of global cultures has become a necessity as children are challenged to think and act globally. Our inquiry as educators is on creating instructional strategies that encourage children to develop open-minded perspectives toward ways of living that differ from their own. We invite children to engage in inquiries around specific cultures, while trying to avoid the pitfalls of only exploring surface aspects of a culture and not the deeper values and beliefs that underlie easily observable traditions and actions. Our goal is that children develop an orientation on the world that balances reflection on the known through identifying their loyalties with reflection on the new through developing open-minded perspectives.
In this webinar, we share the instructional strategies and frameworks we have developed in working with elementary children to explore their cultural identities and to engage them in inquiries on specific global cultures, such as Korea and India. These inquiries are supported through global children's literature and a range of interactive experiences. We will provide examples of children's use of thinking routines, instructional strategies, and children's books as well as engage participants in trying out several strategies.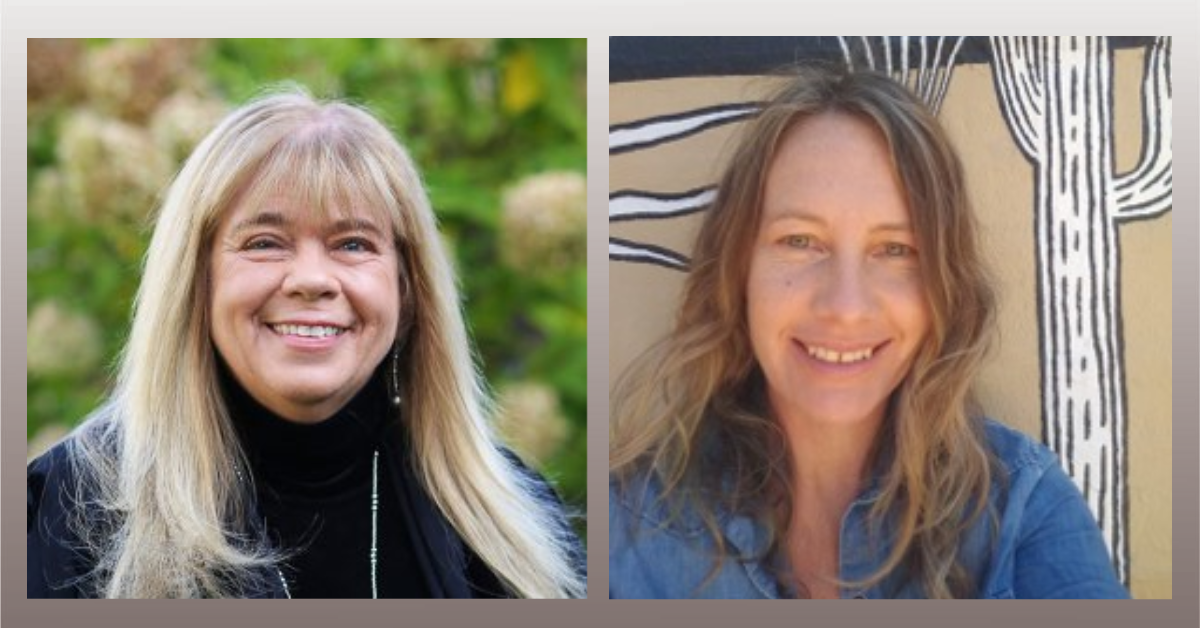 For questions regarding this resource, please contact Center for Educational Resources in Culture Language and Literacy.