Cognitive Coaching Foundations is a research-based model that capitalizes upon and enhances teachers' cognitive processes. The ultimate goal of Cognitive Coaching is to support teachers in their ability to self-monitor, self-analyze, and self-evaluate.
In this workshop, you will learn ways to expand and refine your knowledge and skills to further more effective teaching and learning. The focus is on strategies that enhance teachers' intellectual growth and strengthen instructional decision-making. During the workshop, trained facilitators demonstrate and help participants practice the maps and tools of Cognitive Coaching. Specifically, participants will learn to establish rapport, create trust, and conduct planning, reflecting, and problem-resolving conversations. These maps and tools develop teacher self-efficacy and cognitive autonomy, while also developing a sense of community within a school.
In the eight-day series, participants learn how to:
Develop trust and rapport
Develop an identity as a mediator of thinking
Utilize conversation structures for planning, reflecting and problem resolving
Develop teachers' autonomy and sense of community
Develop higher levels of efficacy, consciousness, craftsmanship, flexibility, and interdependence
Apply four support functions: coaching, evaluating, consulting, collaborating
Utilize the coaching tools of pausing, paraphrasing, and posing questions
Distinguish among the five forms of feedback
Use data to mediate thinking
Additional Information
Hotel Recommendations:
Registration includes training, materials, continental breakfast, and lunch for all eight days.
All times listed are in MST/Phoenix, AZ time.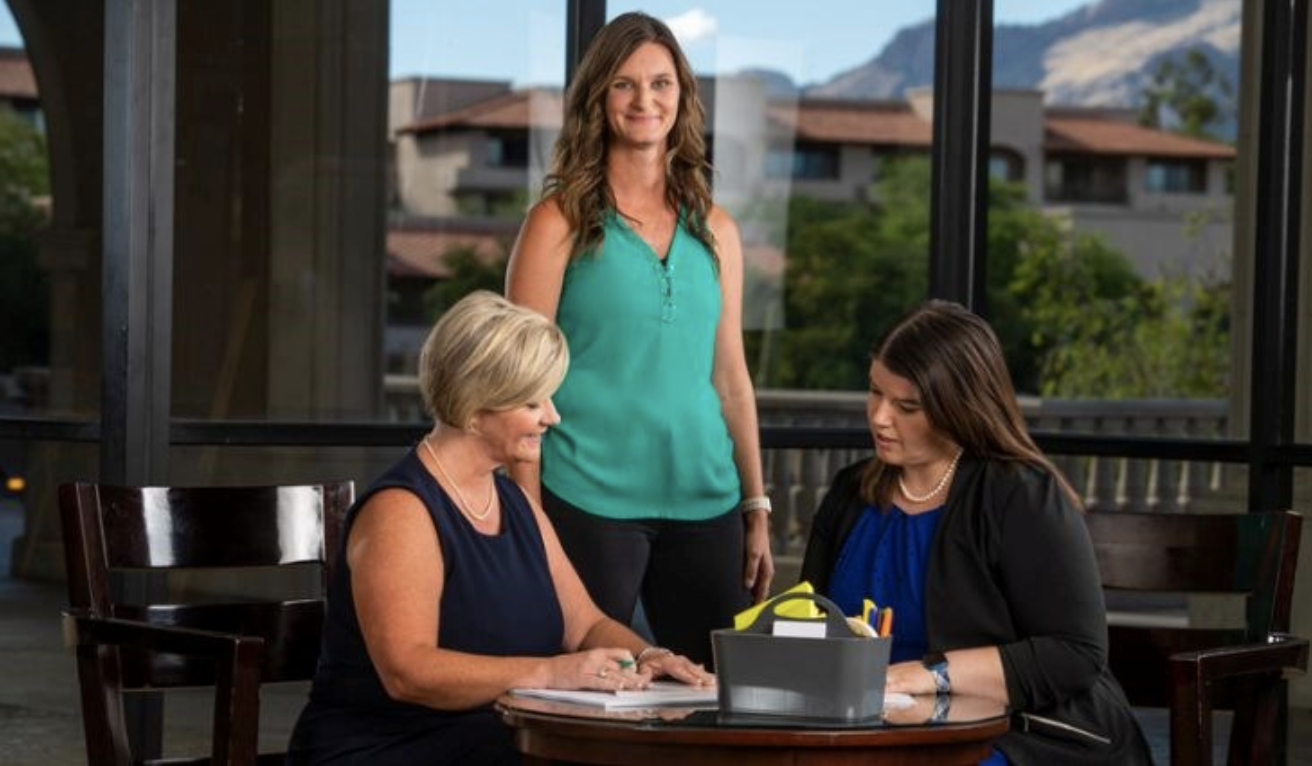 ---
Tucson Values Teachers is providing limited scholarships for educators to attend PD opportunities, if you are interested, click here for more information
---
For questions regarding this resource, please contact Arizona K12 Center.
Contact Name:

Daniela Robles

Phone No:

602-443-6444

Email Address:

info@azk12.org