August 16, 2021 | October 26, 2021 | March 31, 2022 | June 29, 2022
Please see website for registration deadlines.
Join the Arizona K12 Center's Executive Director, Dr. Kathy Wiebke, for the Executive Director's Book Club. The books that will be discussed have been recommended by various teachers and leaders! Four meeting dates, four different books. You choose: join us for one or all four! Each meeting is $15 and includes the book. Be sure to note each meeting's registration deadline.
The first book club meeting will take place on August 16 with the book The Sum of Us by Heather McGhee. This New York Times bestseller was published in February 2021 and dives deep into the zero-sum paradigm, the idea that progress for some of us must come at the expense of others. McGhee's specialty is the American economy and, in this book, she explores why it fails the American public. This is a story of why public goods, like our schools, have become private luxuries.
On October 26, join and discuss Think Again by Adam Grant. Think Again examines the critical art of rethinking–learning to question our own opinions and open the minds of others. Think Again provides the reader the invitation to let go of ideas and opinions that are no longer serving us well. The book reveals that we don't have to believe everything we think or internalize everything we feel. Unlearning and relearning requires us to choose courage over comfort… lessons that are more important than ever.
On March 31, Homeland Elegies: A Novel by Ayad Akhtar will be the book discussed. Homeland Elegies blends fact and fiction to tell a story in our post-September 11 world. This book tells the story of Muslim immigrants and their American-born children. At the heart of this book is a story of a father, son, and the country they both call home.
The year will close out on June 29 with the book, Huddle by CNN journalist Brooke Baldwin. Huddle is an uplifting book about women and how they lean on one another. Whether in the face of adversity or working together for a better tomorrow, women have found a source of strength and power when huddling together. All are welcome to join in this discussion about the strength we gather from the women who surround us.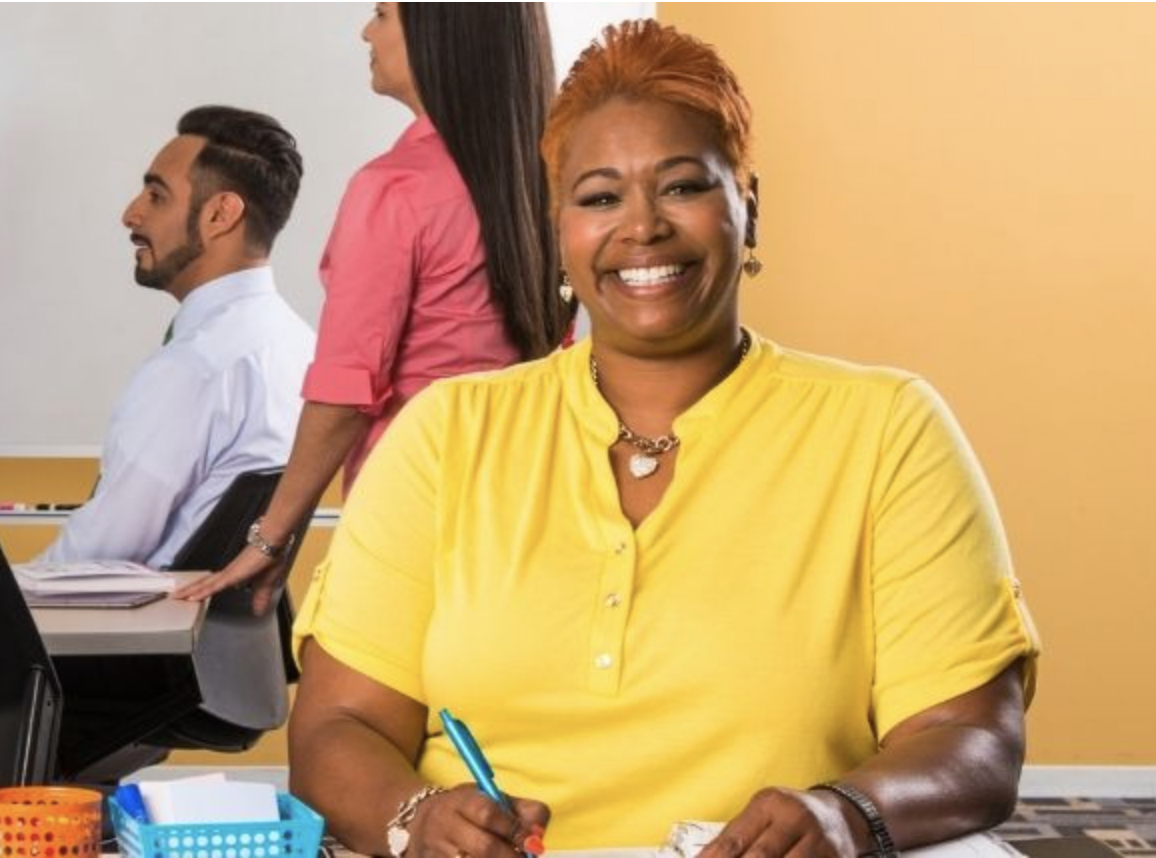 For questions regarding this resource, please contact Arizona K12 Center.
Contact Name:

Kathy Wiebke

Phone No:

602-443-6444

Email Address:

info@azk12.org