Please join us for Arizona's largest mathematics education event!
We are excited to announce that the MEAD 2022 keynote speaker will be Fawn Nguyen, a master teacher with over 30 years of teaching experience and a math leader with an impactful online presence. You can learn more about Fawn at fawnnguyen.com and please visit her websites for teachers:
This year, the MEAD conference will be remote. Therefore we request that each facilitator be able to facilitate a 45-minute or 60-minute session over Zoom. We will provide the Zoom session host.  We also request that each facilitator be willing to facilitate their session twice, to ensure the maximum number of teachers can participate without making group sizes overly large.
We are hopeful that you will share your expertise by facilitating a session (in any grades PreK-14).  If you are new to facilitating workshops or conference sessions, we encourage you to invite a colleague to facilitate with you. We also encourage you to consider a 45 min session to begin with.
If you know of a teacher that has an excellent idea to share, please send this invitation to them!
Teachers are the primary speakers at MEAD. Effective sessions share a few great examples of an idea, strategy, or understanding that you are using in your classroom and have found success with.
The deadline for registering for MEAD is Friday, January 7, 2022, but you should register soon before sessions fill up!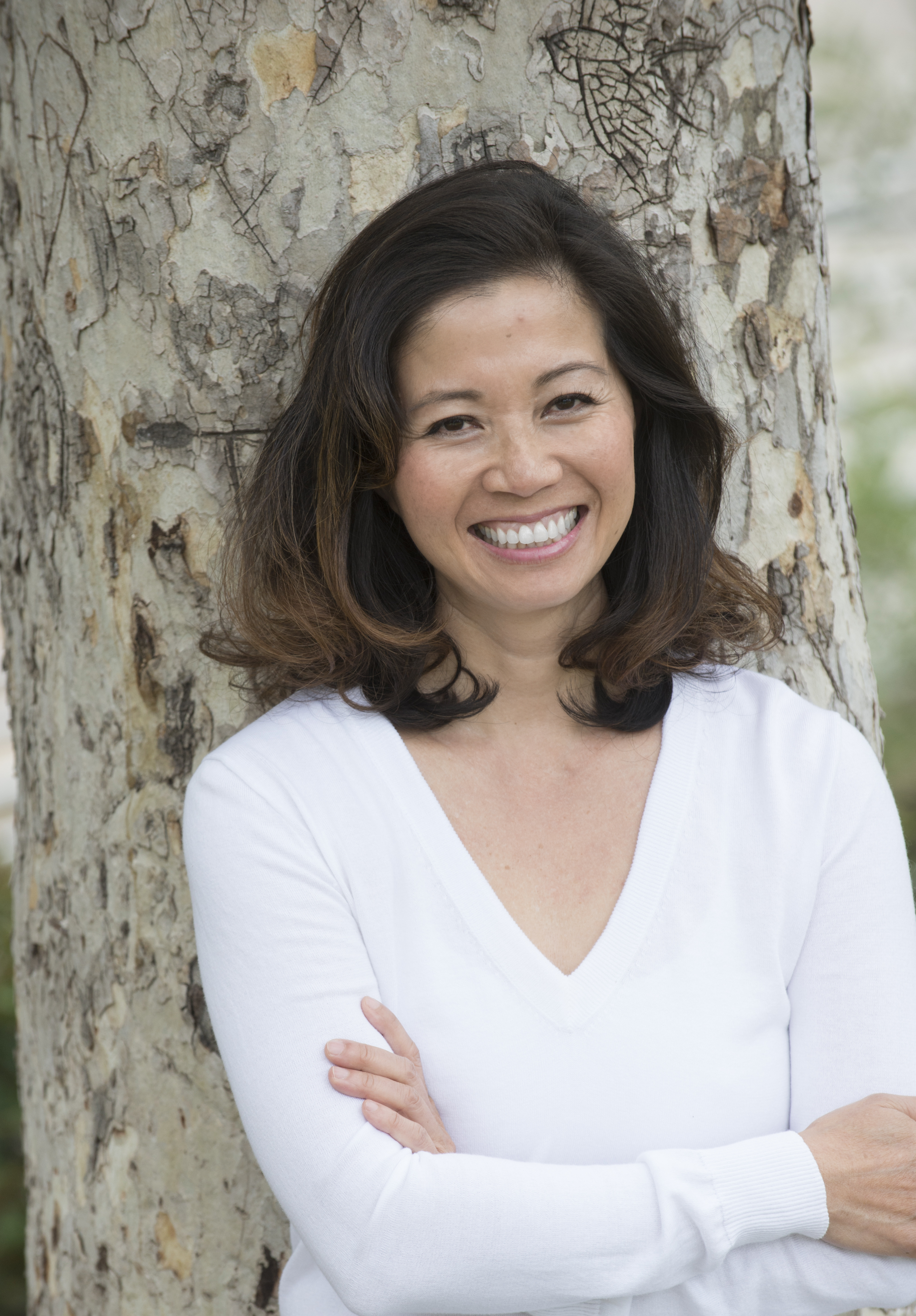 For questions regarding this resource, please contact UArizona Center for Recruitment and Retention of Mathematics Teachers (CRR).
Phone No:

520-621-6866

Email Address:

crr@math.arizona.edu