Please join us for Arizona's largest mathematics education event!
We are excited to announce that the MEAD 2022 keynote speaker will be Fawn Nguyen, a master teacher with over 30 years of teaching experience and a math leader with an impactful online presence. You can learn more about Fawn at fawnnguyen.com(link is external) and please visit her websites for teachers: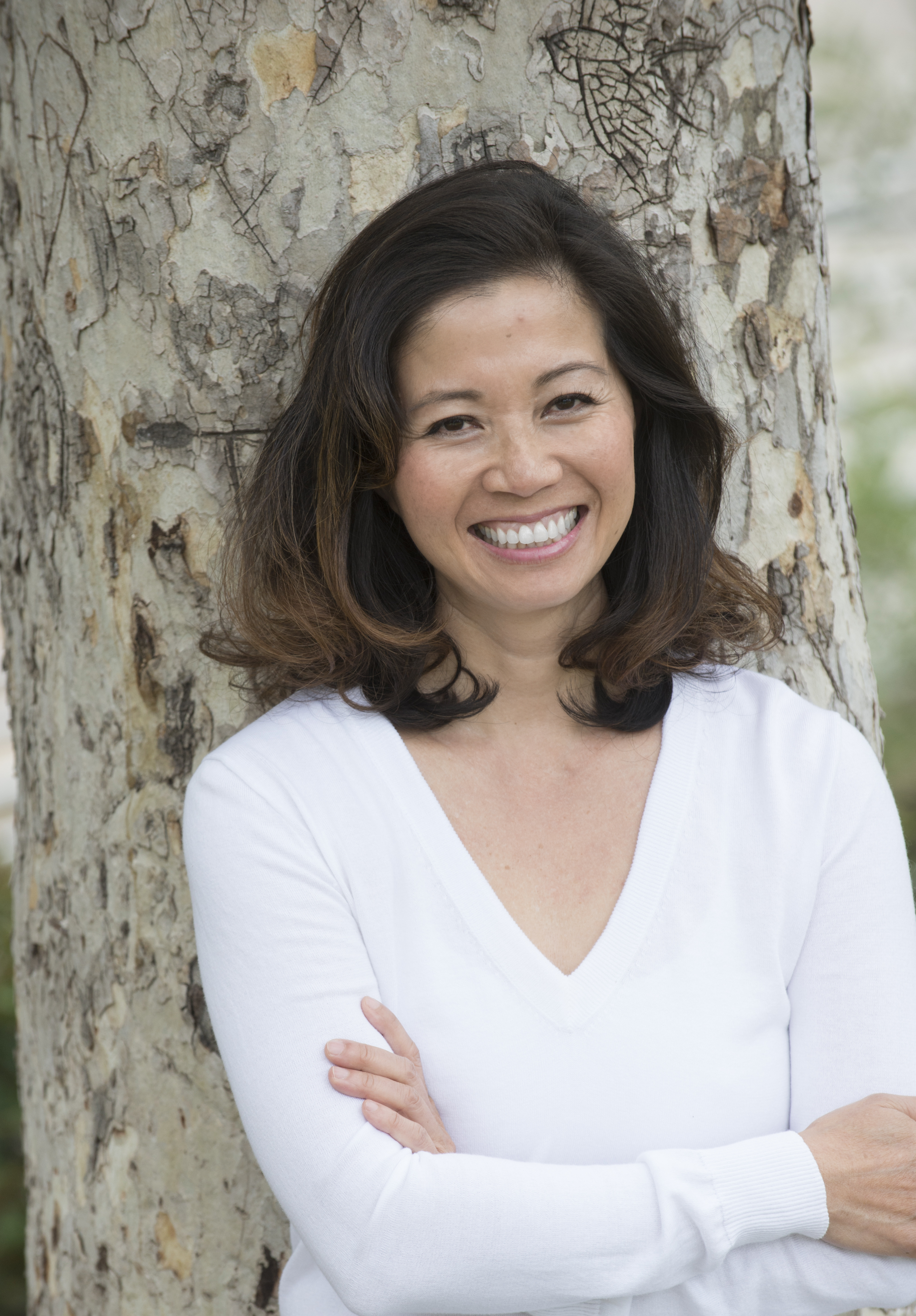 For questions regarding this resource, please contact UArizona Center for Recruitment and Retention of Mathematics Teachers (CRR).