This one-day working retreat allows you to focus on your National Board work in the way that best supports you! Meet with an assigned coach to talk through your questions and concerns. Work alongside other candidates pursuing National Board Certification, or reduce distractions by writing in a 'quiet room.'

Coaching Saturdays include informational sessions and time for coaching and focused worktime. National Board Certified Teachers (NBCTs) specifically trained to support you can provide an analytical review of portfolio components, including the video (Component 3), and hold coaching conversations about your practice, as it relates to the requirements established by the National Board for Professional Teaching Standards (NBPTS).
Candidates can also meet with a technology expert to help with the actual editing of their National Board video.
Coaching Saturdays allow time for National Board candidates to establish relationships with one another and provide a space away from the distractions of home and school. If you wish to extend your stay away-from-home, the Arizona K12 Center can provide suggestions for where to stay but cannot book any overnight accommodations.
To make the most of your time at a Coaching Saturday, please bring these items with you:
NBPTS Component Instructions
NBPTS Standards for your chosen certificate area
any written commentary
evidence: student work samples, teaching artifacts, videos, etc.
Additional Information
Registration includes continental breakfast, beverages, and lunch.
**Please note: We will not be providing support for MOC candidates at this event. If you are an MOC and register for this event, we will cancel your registration. If you are an MOC candidate and interested in support, please email the Arizona K12 Center at info@azk12.org.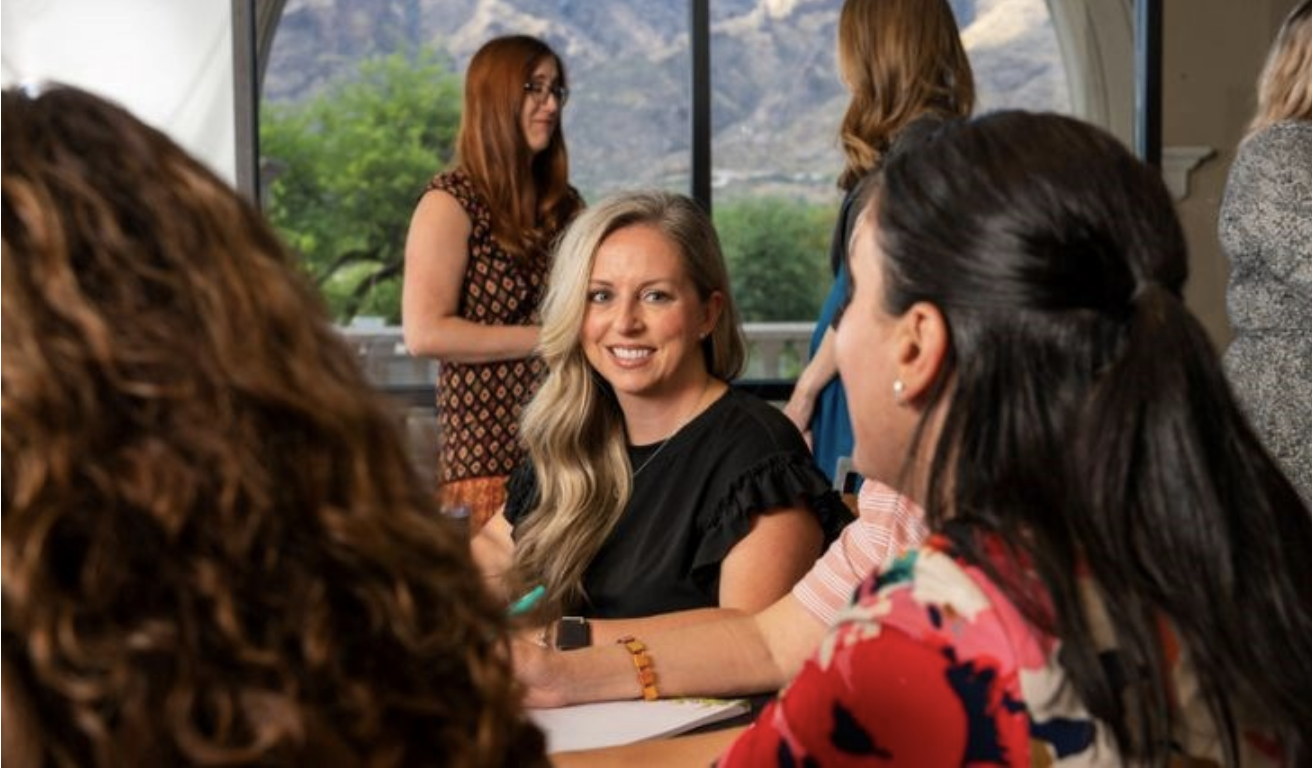 ---
Tucson Values Teachers is providing limited scholarships for educators to attend PD opportunities, if you are interested, click here for more information
---
For questions regarding this resource, please contact Arizona K12 Center.
Contact Name:

Daniela Robles

Phone No:

602-443-6444

Email Address:

info@azk12.org