Do you know a teacher that has inspired you? Nominate someone that deservces to be recognized!
Are you doing amazing things in your science classroom? Apply to be a TOY!
The Science Teacher of the Year Award is given annually by ASTA to recognize and honor our colleagues who exemplify quality science teaching. The award is presented to one novice/new teacher as well as one teacher from the elementary level, middle school/junior high level, and the high school level at the annual ASTA convention. Nominees must be certified, full-time classroom teachers and current members of ASTA.
Nominations for ASTA Teacher of the Year are now open!
Submit a nomination or apply yourself!
Nominations are due September 6th, 2023.
Begin nominating by clicking the link here.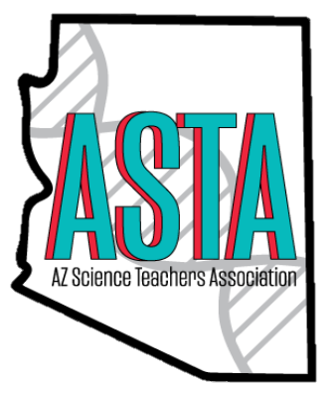 For questions regarding this resource, please contact Arizona Science Teachers Association.
Contact Name:

Sara Torres

Phone No:

520-709-1886

Email Address:

astaexecdir@azsta.org