This week-long training (8:30 am – 3:30 pm each day) gives participants the skills, tools, and experiences needed to launch and facilitate powerful professional learning communities (PLCs) in their schools and districts.
The PLC Summer Institute is an immersive, hands-on professional development experience. Participants develop the habits and skills to facilitate and coach a professional learning community based on the SRI critical friendship model. The SRI critical friendship model for professional learning communities can lead to transformational growth for the adult participants and have a profound impact on student learning and school culture.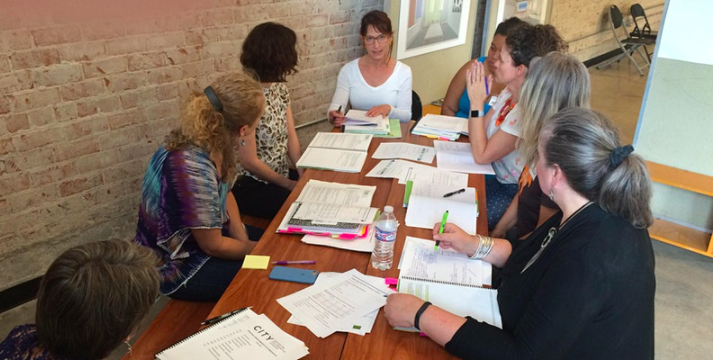 For questions regarding this resource, please contact City Center for Collaborative Learning.