In this transformative professional development journey, dive deep into the world of process art for all preschoolers. Discover the powerful impact of process art on young minds and explore how it enriches creativity, cognitive abilities, and brain development. Delve into the art of documenting learning through the process. Engage in hands-on activities, witness captivating examples of process art learning, and acquire the skills to communicate the value of process art to families. Empower yourself as an educator, ready to ignite the imagination of young learners through the magic of process art. 
The event is in-person and includes a light breakfast and take-away lunch.
Location: University of Arizona, Pacheco Integrated Learning Center
This opportunity is available and free to participants thanks to TREC, United Way of Tucson and Southern Arizona, and a generous grant from the Helios Education Foundation.
Nature Created Play: Elevating Early Childhood Education Through Nature and Play-Based Transformational Journeys
At Nature Created Play, we are more than just a professional development provider – we are a local, female-owned organization dedicated to empowering early childhood educators and revolutionizing preschool education. Our exceptional offerings encompass a comprehensive range of services designed to enhance the educational journey of both teachers and children. At Nature Created Play, we are staunch believers in the intrinsic power of play and nature-based learning to shape the educational landscape. Our guiding philosophy, inspired by the Reggio Emilia approach, champions the potential of these elements to kindle a lifelong love for learning.
About the Facilitator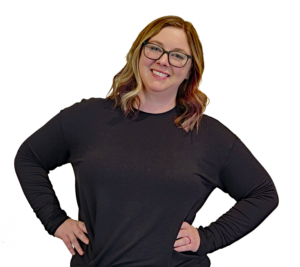 Kyla Maciosek is a passionate educator and environmental advocate. She founded Nature Created Play out of a deep love for nature and a strong belief in the potential of young minds. Kyla recognized that play is the natural language of children and that the outdoors is the perfect backdrop for limitless exploration and discovery.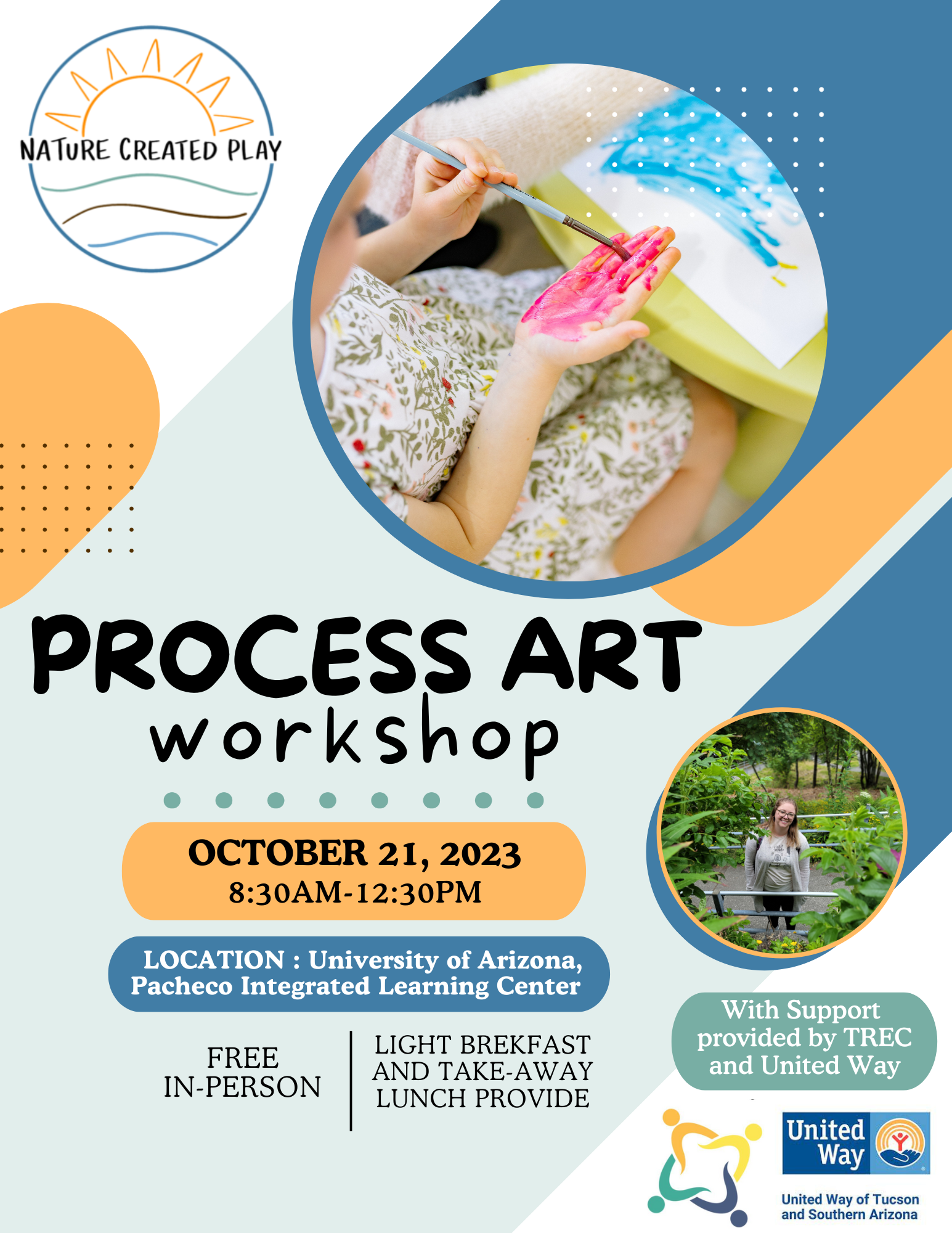 For questions regarding this resource, please contact Tucson Regional Educator Collaborative.
Contact Name:

Alicia Durbin

Phone No:

(520) 621-7511

Email Address:

trecarizona@arizona.edu

For questions regarding this resource, please contact Nature Created Play.
Contact Name:

Kyla Maciosek

Phone No:

740.821.9619

Email Address:

naturecreatedplay@gmail.com