This webinar will introduce a few actionable protective practices for building resilience to compassion fatigue. Topics will cover self-compassion versus perfectionism, unhealthy empathy vs stewardship, and the health benefits of kindness (and self-kindness!) practices.
Presenters: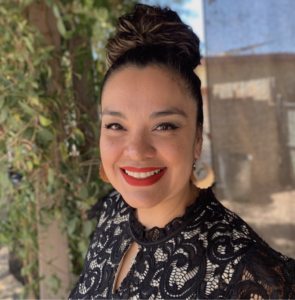 Gloria G. Irigoyen-Montijo, BS, CFP, CHWC, CYT is the Employee, Patient Health Improvement and Wellness Fitness Program Supervisor for El Rio Health, a federally qualified health center in Tucson, Arizona with a special interest in disease prevention and intervention through education and exercise. Gloria is the co-creator of the award-winning Create a Healthy Tomorrow: stress strategies for children. Gloria has a background in education and behavioral health working with at-risk youth and high toxic stress populations.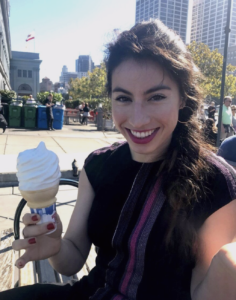 Kyla James, MA, MPH is a Program Coordinator at El Rio Health and a doctoral student in the Health Behavior Health Education program within the College of Education at the University of Texas at Austin. She has coordinated family and pediatric prevention programs focused on pre-diabetes, obesity, and the chronic health effects of toxic stress across healthcare-school system partnerships. She continues to partner with school districts in Tucson AZ to deliver trauma-informed Stress Strategies professional development trainings. Her research focuses on multigenerational and cross-disciplinary approaches to toxic stress prevention.
Please rate this On Demand resource here
For questions regarding this resource, please contact Tucson Regional Educator Collaborative.
Contact Name:

Alicia Durbin

Phone No:

(520) 621-7511

Email Address:

trecarizona@arizona.edu

For questions regarding this resource, please contact El Rio Health's Create a Healthy Tomorrow.