Participants will gain an understanding of unique student experiences (e.g. ethnic, cultural, LGBTQ+, limited English proficiency, and socio-economic challenges) in school classrooms and campuses. Designed for teachers, participants will identify and confront potential biases and generalizations to advance understanding of student experiences. Also, they will gain knowledge of creating an inclusive curriculum, with examples of classroom content, case study discussion, and model strategies for supporting student socio-emotional learning as well as academic outcomes.
Mon, January 10, 2021, 8:00am-2:00pm, SPLI PD Center
$35 – Limited Space Available. Registration closes January 3rd.
Contact us if you have any questions: Mary Jo Boyter mboyter@sahuarita.net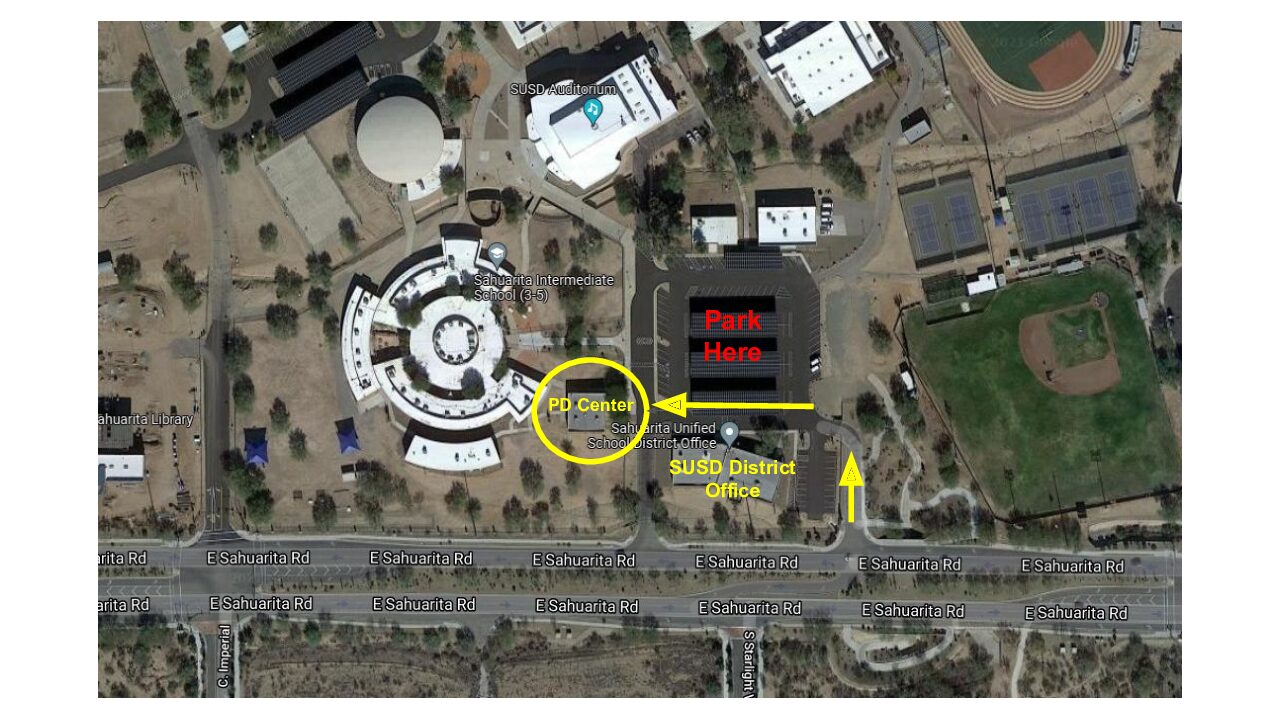 For questions regarding this resource, please contact Sahuarita Professional Learning Institute.
Contact Name:

Mary Jo Boyter

Phone No:

520-625-3502 ext. 1051

Email Address:

mboyter@sahuarita.net