This TREC webinar was hosted by Holly Silvestri from National Center for Interpretation (NCI) at the University of Arizona. It covers the basic laws that are the backbone of language access in educational settings and what schools must comply with as a result, as well as best practices for working with interpreters in a school setting. It touches on translation in school settings and what is recommended good practice. Finally, it provides resources for attendees who want more information.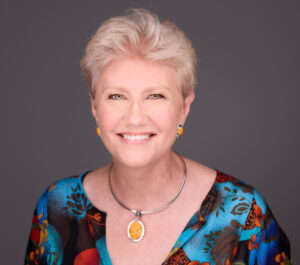 Dr. Holly Silvestri, CLPMSM
A master community interpreter trainer, currently she works as Senior Coordinator for Translation, Training, and Curriculum at the National Center for Interpretation at the University of Arizona. She is currently co-chair of the Ethics and Standards Committee of AAITE where she is spearheading the creation of a national code of ethics and standards of practice for this interpreting specialization.
Please rate this On Demand resource here
For questions regarding this resource, please contact Tucson Regional Educator Collaborative.
Contact Name:

Alicia Durbin

Phone No:

(520) 621-7511

Email Address:

trecarizona@arizona.edu