Online Teaching Resources
Social Emotional Learning Resources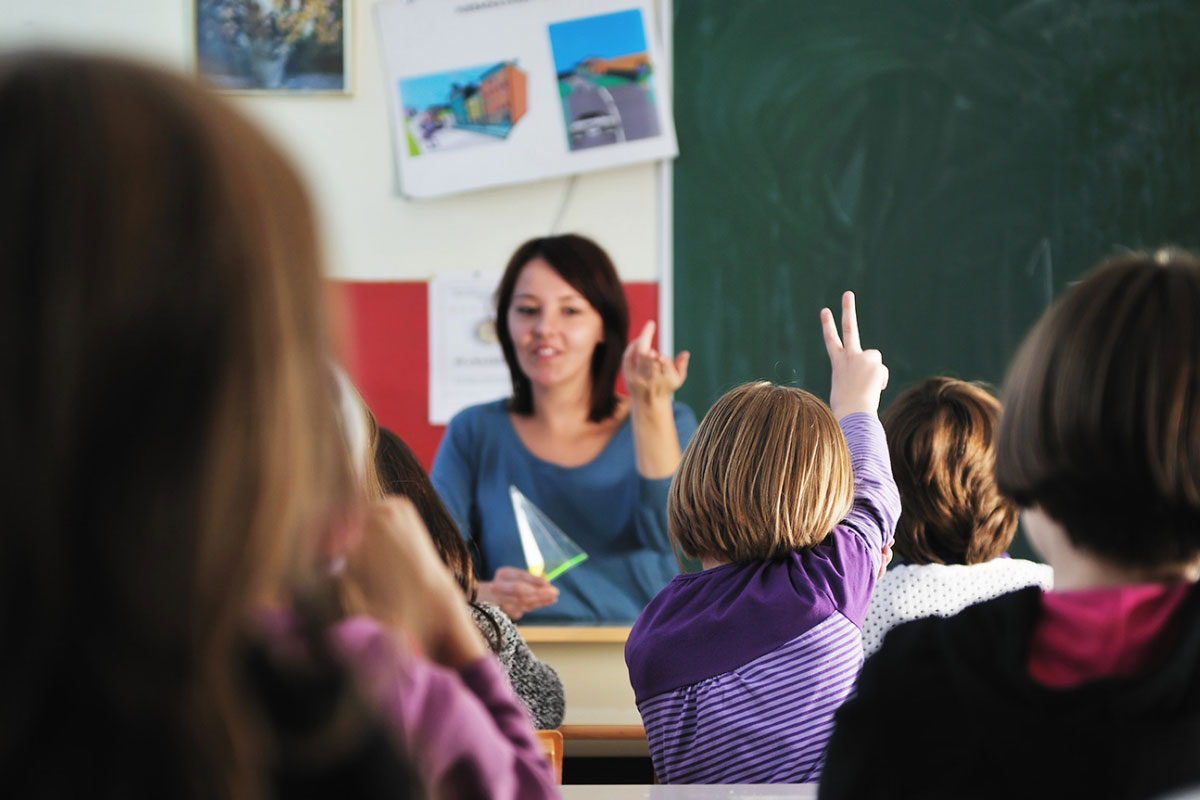 TREC Rationale
We believe that teachers are professionals and should have more opportunities to advance their careers.
Our rationale is built on acknowledging that no single entity can do it all. This is why we have chosen to bring in a number of partners that will invite innovative ideas and collaborations across stakeholders to go beyond individual district's or school's professional learning efforts.
Learn More About TREC
We would like to hear from you.