Mentors play a crucial role in keeping teachers teaching and students learning. Mentor Forums support mentors in embracing their role and power by fostering a community environment.
In Mentor Forums, you will reflect on your impact on student learning and teacher retention. You'll engage in meaningful discussions with other Arizona mentors about current problems of practice to foster collective solutions to challenges facing students, teachers, and mentors. You will work with others to strategize solutions-facing actions that will help support student and teacher growth.
Mentors will also participate in various storytelling activities about student and teacher impact, designed to communicate the vital role mentors play in advancing teacher effectiveness and student growth.
These forums allow mentors the opportunity to enter into problem-solving dialogue so that they can best assist the newest members of the profession. Each Mentor Forum is uniquely designed and tailored to provide current research and relevant topics directly related to the practice of mentoring.
*New mentors will have the option of participating in small group professional development sessions focused on support critical for mentors in their first year of service. These one-hour sessions will be the hour before each Mentor Forum.
Participants will:
Reflect on the impact of mentorship on student learning and teacher effectiveness.
Name current problems of practice and design solutions to support student learning.
Engage in community building by sharing practice and impact stories.
Additional Information
Registration includes training materials.
All times listed in MST/Phoenix, Arizona time.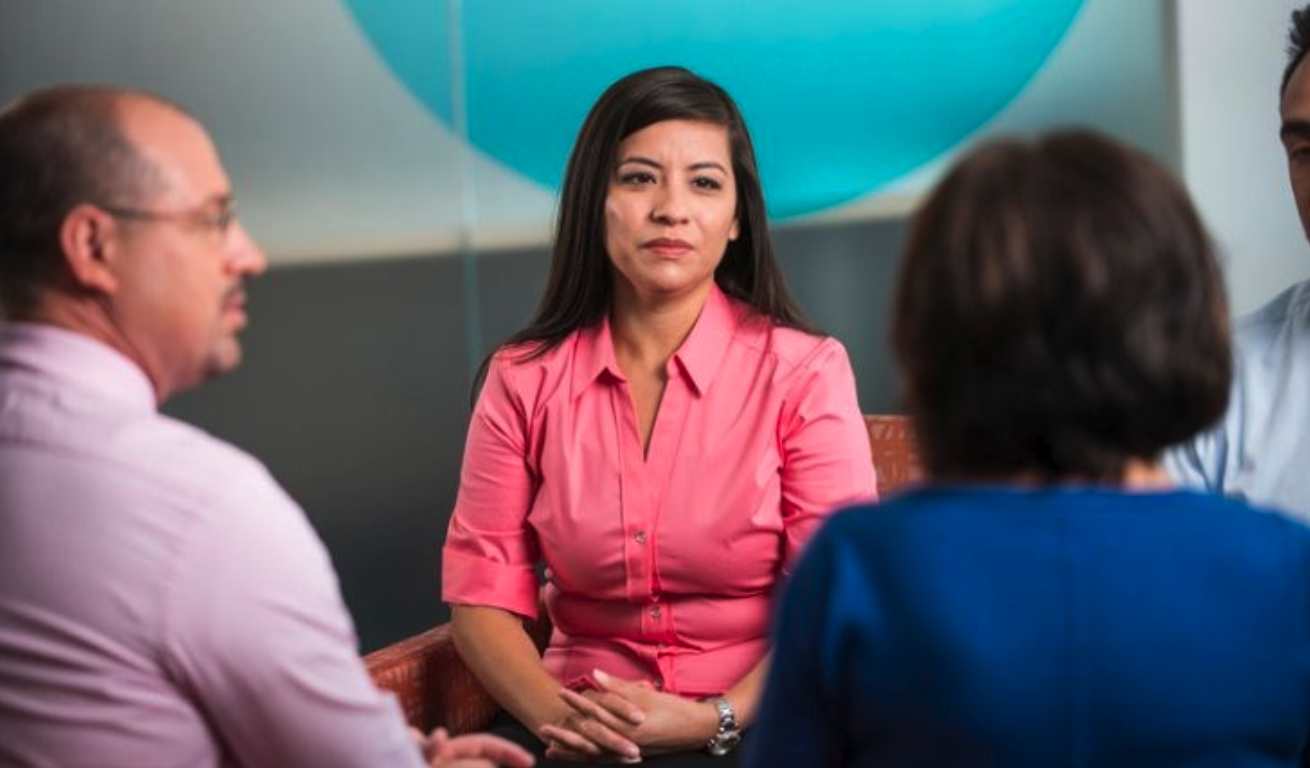 ---
Tucson Values Teachers is providing limited scholarships for educators to attend PD opportunities, if you are interested, click here for more information
---
For questions regarding this resource, please contact Arizona K12 Center.
Contact Name:

Daniela Robles

Phone No:

602-443-6444

Email Address:

info@azk12.org