TREC's April Webinar will explore topics of equitable grading. The webinar will include student perspectives around equitable grading, what equitable grading is, and how three teachers have implemented this work in their own classrooms.  We will also explore what you can do in your classroom to make grading more equitable. Be prepared to participate in breakout rooms to discuss equitable grading.
Sharing successes and implementing equitable grading will be discussed between three TREC Teacher Leaders: Joni Lightcap, Jaime Camero and Justin Powell.
Through our partnership with Cradle to Career, anchored at United Way of Tucson we will be able to raffle the Grading for Equity book by John Feldman as part of our joint efforts to improve equity in math
Meet the presenters….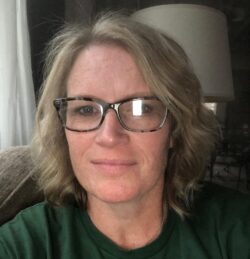 Joni Lightcap has been a high school math educator for 20+ years in Arizona and Missouri. She loves her time in the classroom and collaborating with teachers.  Joni's involvement with TREC has fed her desire for change and growth as a teacher leader.  Currently, she is working on an inquiry study of Grading Equity with her TREC colleagues.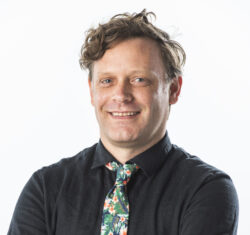 Justin Powell is a Secondary Mathematics teacher with 10 years of teaching experience. He is currently teaching 9th grade Algebra at Desert View High School in Tucson, Arizona. Justin is a Teacher Leader through the TREC and the Center for Retention and Recruitment of Math Teachers (CRR). He is also a member of the Arizona K12 Teacher Solutions team.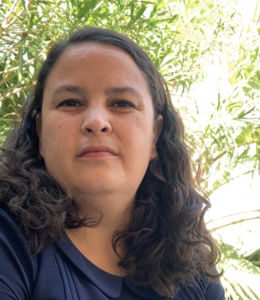 Jaime Camero is a sixth grade science teacher at Douglas Elementary in the Flowing Wells Unified School District. She holds a Masters Degree in Curriculum and Design and recently became a National Board Certified Teacher. She has been teaching for 18 years.
Please rate this On Demand resource here
For questions regarding this resource, please contact Tucson Regional Educator Collaborative.
Contact Name:

Alicia Durbin

Phone No:

(520) 621-7511

Email Address:

trecarizona@arizona.edu