In this webinar, we'll discuss the meaning of mentorship as well as ways teachers can lead as mentors in both formal and informal ways. We'll also share a few "mentoring moves" that mentors can use to make the most of their relationships with mentees.

Presented By TREC Teacher Leaders: Karyn Vick-Frantziskonis and Lauren Smoot
Karyn Vick-Frantziskonis, NBCT, M.Ed.
Amphitheater Public Schools (Curriculum & Instruction Support Specialist )
Teacher for 30 years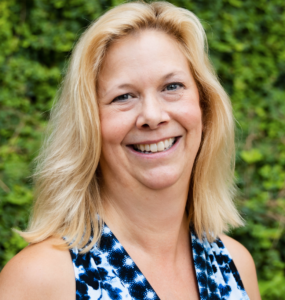 Lauren Smoot
Tortolita Middle School, Marana (7th Grade English & Language Arts, Teaching and Technology Coach)
Teacher for 13 years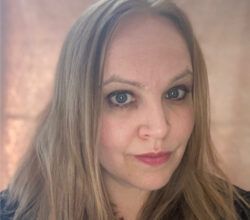 Please rate this On Demand resource here
For questions regarding this resource, please contact Tucson Regional Educator Collaborative.
Contact Name:

Alicia Durbin

Phone No:

(520) 621-7511

Email Address:

trecarizona@arizona.edu