Teacher burnout is a significant issue that negatively affects both teachers and students. How do educators resist this state so they can stay healthy and optimistic and create the best learning environments possible?
Join Marcia Tate, an author and leader in brain-based teaching, to explore 12 research-backed principles to maintain wellness and avoid burnout in the education profession. These principles — including playing games, listening to music, and investing in close personal relationships — can enhance every aspect of well-being.
Participants will:
Develop a personal relationship with each student.
Create a physical classroom environment that is conducive to optimal learning.
Deliver engaging lessons with the use of brain-compatible strategies.
Develop a proactive management plan.
Tackle the most challenging 10% of students by using techniques that appear to work with chronic behavior disorders such as attention-deficit, conduct, or oppositional disorder.
Additional Information
Registration includes all day workshop, breakfast, lunch, and program materials.
All times in MST/Phoenix, Arizona time.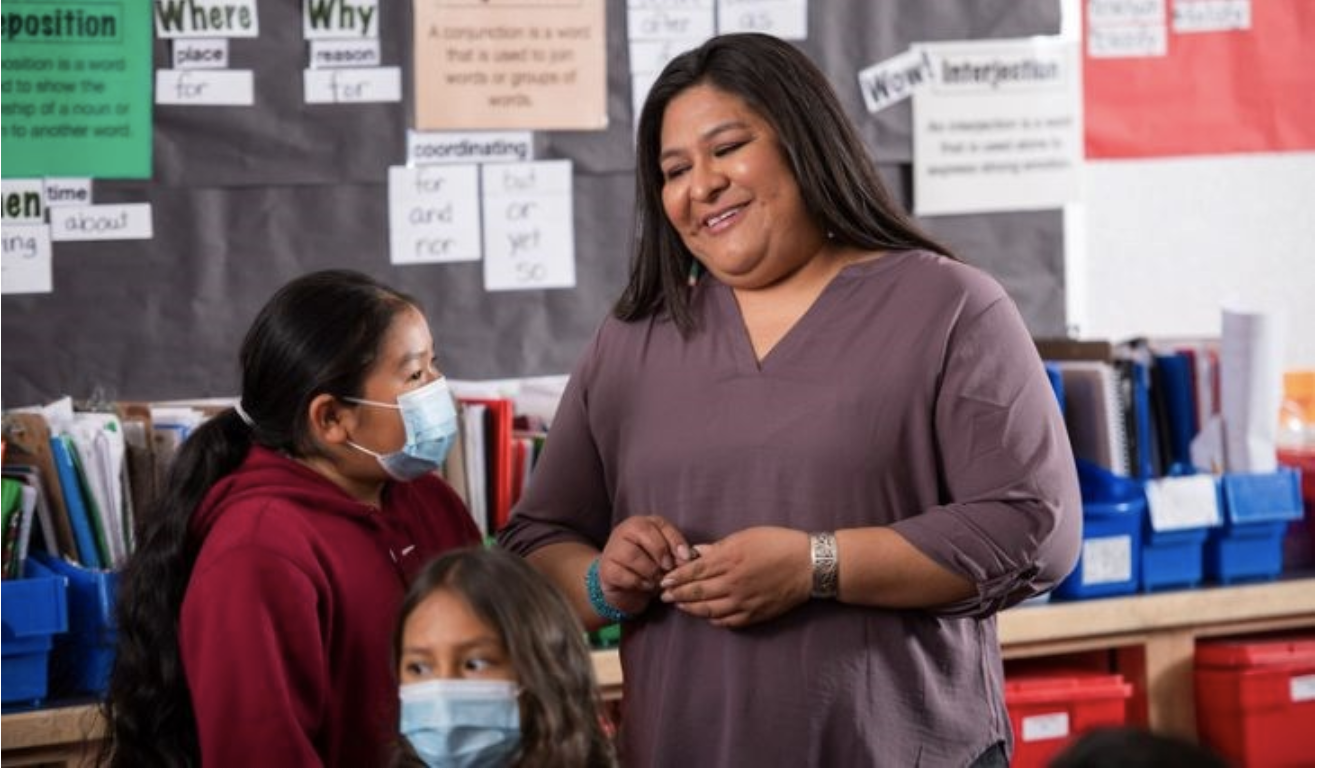 ---
Tucson Values Teachers is providing limited scholarships for educators to attend PD opportunities, if you are interested, click here for more information
---
For questions regarding this resource, please contact Arizona K12 Center.
Contact Name:

Daniela Robles

Phone No:

602-443-6444

Email Address:

info@azk12.org