Resilience Talks- September 26th
ASTA is hosting monthly "Resilience Talks" with Alison Smith, a Resilience Coach and former teacher who specializes in coaching teachers through burnout so they can thrive in the classroom and beyond! These monthly Zoom talks will focus on topics such as:
setting healthy boundaries
dealing with difficult colleagues and admin
how to cope in a toxic school culture
stress management
bringing meaning and joy back into teaching
and more!
Grab your colleagues and huddle around the computer to get REAL about what we deal with as teachers and get SUPPORT for the amazing and incredibly difficult job of teaching. Imagine what your teacher-life could be like with some intentional time spent for YOU! We hope you'll join us!
Pre-registration is required and FREE!
This is a Zoom Meeting. If you are having technical difficulties, email symposium@azsta.orgor astaexecdir@azsta.org
There will be Resilience Talks on October 24th, and November 28th as well!
View the October 24th resource here:
View the November 28th resource here: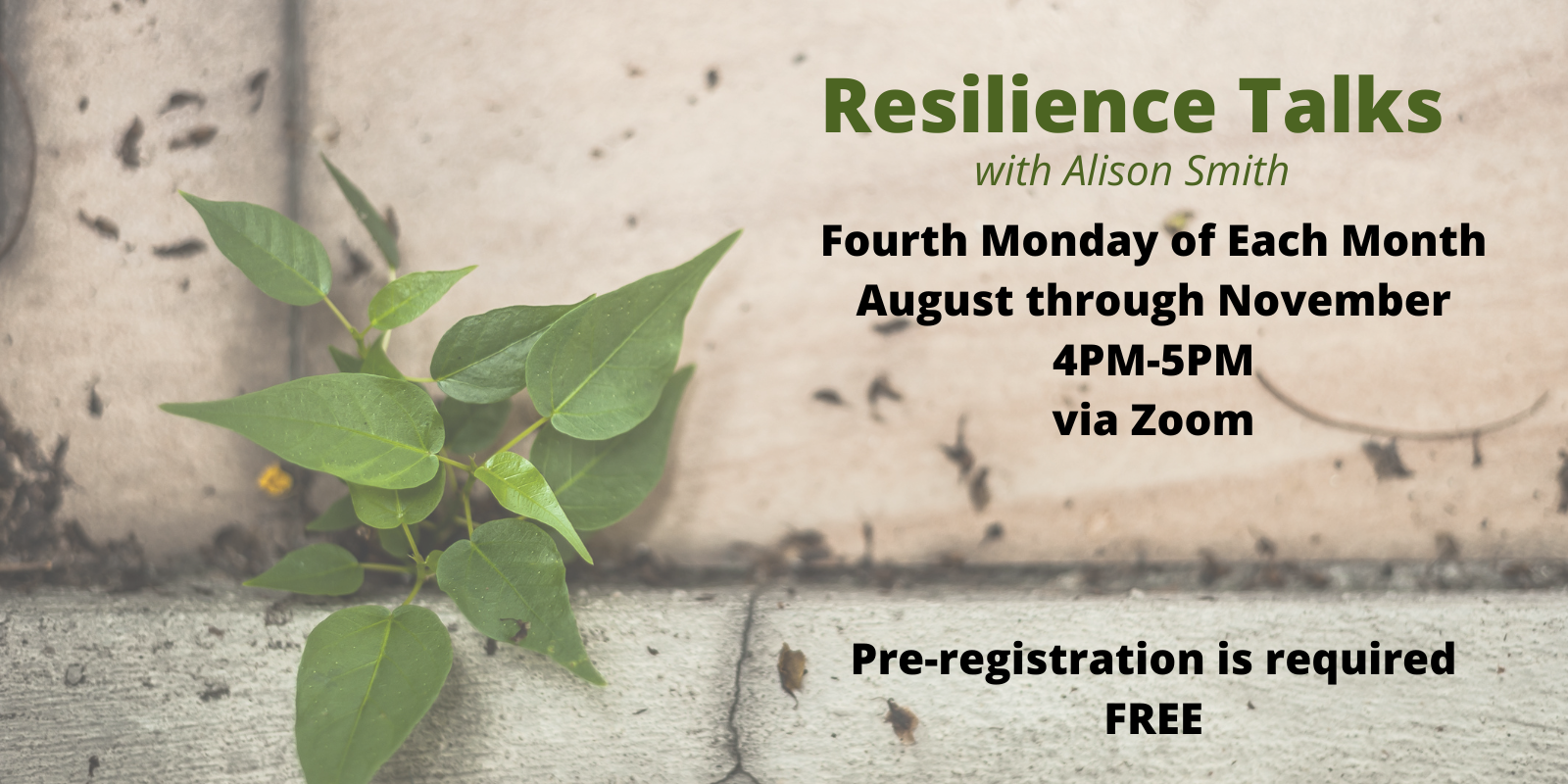 For questions regarding this resource, please contact Arizona Science Teachers Association.
Contact Name:

Sara Torres

Phone No:

520-709-1886

Email Address:

astaexecdir@azsta.org